2019 AFC XXVIII Camp Counselors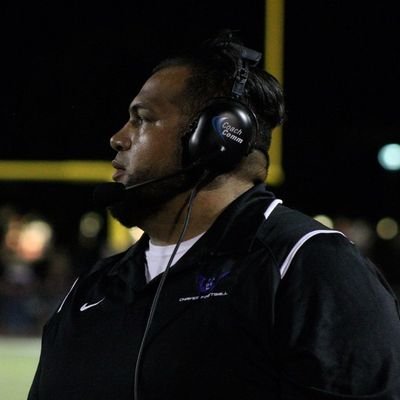 Coach Manuel Alcantar
Cesar Chavez High School Head Football Coach/Defensive Coordinator   
Coach Alcantar has coached high school football in Arizona the past 14 years, with 5 years as a head coach.  Coach Alcantar is 2 time Region coach of the year and 4A conference head coach of the year in 2016. He was the Runner up Coach of the Year in 2015 for Arizona.  Coach Alcantar started coaching in 2004 as Varsity Offensive Line and Defensive Line coach. He continued coaching both sides of the line along with being a defensive coordinator until 2013 when he became the Head Coach of Dysart High School in El Mirage, Arizona.  
Coach Alcantar took over a program who not had  a winning season in 22 years prior to him coming there.  Within 4 years Coach Alcantar and his staff accumulated 22 wins and the school's first Region Title in 2016.  Coach Alcantar and his staff helped Dysart High School reach the school's playoff appearances in 2015 and 2016 for the first time in two decades.  In 2015 and 2016 Coach Alcantar's defense ranked in the top 10 of points given up and in 2016 his defense ranked # 1 in points given up along with most takeaways by defense in the 4A conference.  In 2016 Coach Alcantar and his staff Offense ranked # 3 total rushing yards as a team and ranked # 3 rushing touchdowns.
In 2017 Coach Alcantar became the head coach for Cesar Chavez High School in Laveen, Arizona going 7 and 3 while winning the Region Championship and a playoff appearance.  In 2017 Cesar Chavez was in the top 10 for total yards, rushing yards, and total touchdowns scored. In 2017 Cesar Chavez was in the top 5 for points given up by a defense.  In 5 years as a head coach, Coach Alcantar has help develop 12 All-State Players and two All Conference Player of the Year.
Coach Alcantar has degree Elementary Education with a minor in Physical Education K-12.  Coach Alcantar has taught for 14 years in Arizona. Coach Alcantar attended Northern Arizona University from 2000-2004.  He now lives in Waddell, Arizona with his wife Dr. Janene Alcantar and their 3 kids Abbey, Nolan, and Tessa. Coach enjoys his time spending with his family any chance he can get.  
Coach Acantar will serve as a coach/counselor at AFC XXVII.

Graduated from the University of Wisconsin in La Crosse with. Masters degree in education. Played football and lettered all four years. Was drafted by the Washington Redskins on the 15 th round as an offensive lineman in 1970. Unfortunately his career was cut short his first year by a knee injury. He went back to La Crosse were he was an assistant football and track coach at Central high school and became the head coach in 1980. He was named the Tribune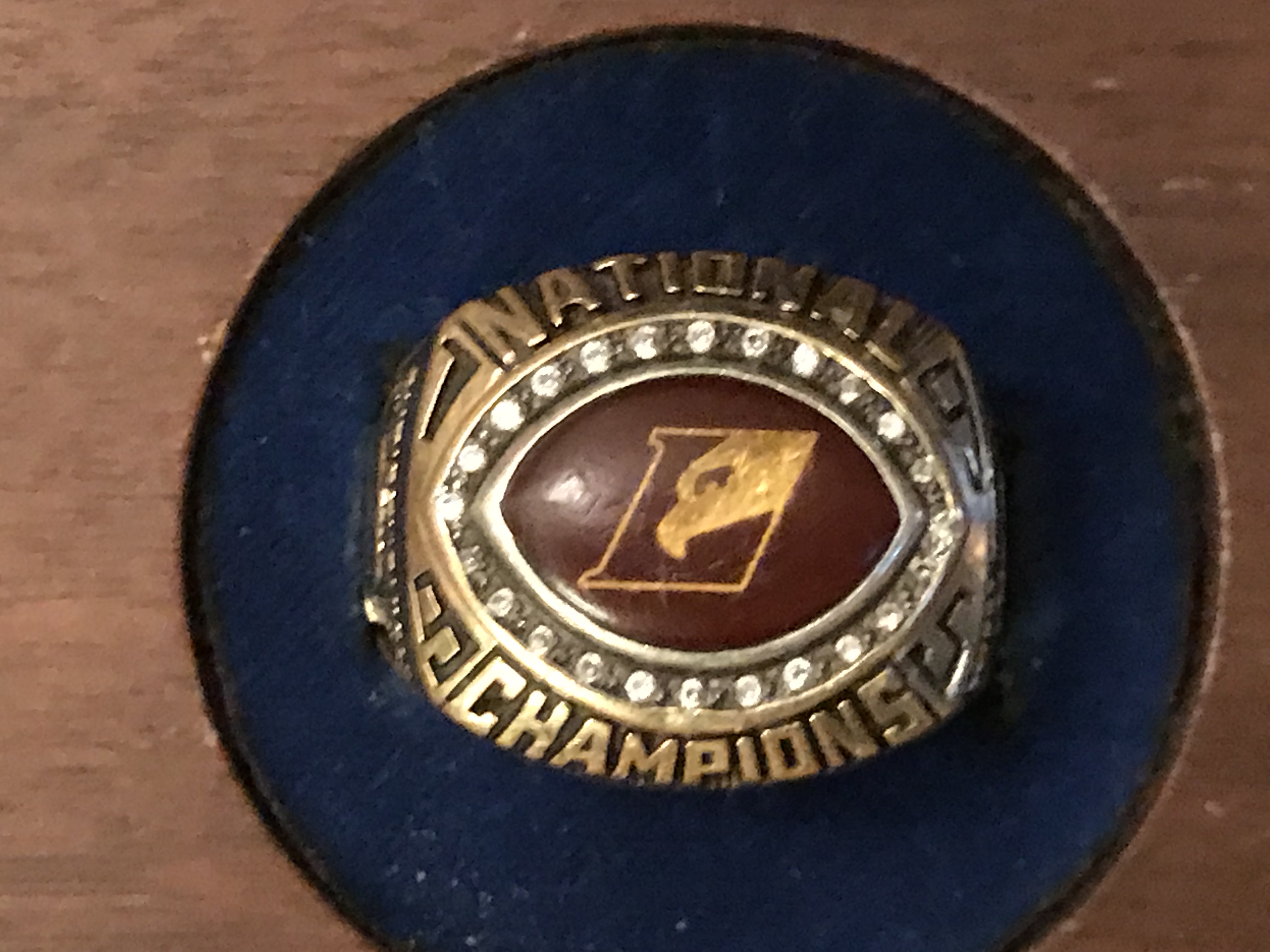 coach of the year in 1983 won five conference titles and was named district coach of the year three times  in 1986 he joined the University of La Crosses s football staff as the defensive line coach. During this time La Crosse won two NCCA national titles one NAIA title and was runner up in two more NAIA championship games. During his last year coaching at La Crosse he was their defensive coordinator in which the defense ranked second over all in points and yardage allowed per game. The last three years of his coaching career he wanted to give back to football and coach the defensive line at La Crosse Central high school as a volunteer coach. Tony is married to his wife Nancy for forty-two years and has three children Cari, Kati, and AJ.
University of Wisconsin – La Crosse Athletic Wall of Fame (2009)
Greater La Crosse Wall of Fame (2013)
La Crosse Central High School Wall of Educational Excellence (2015)
Coach Christnovich will serve as a coach/counselor at AFC XXVII.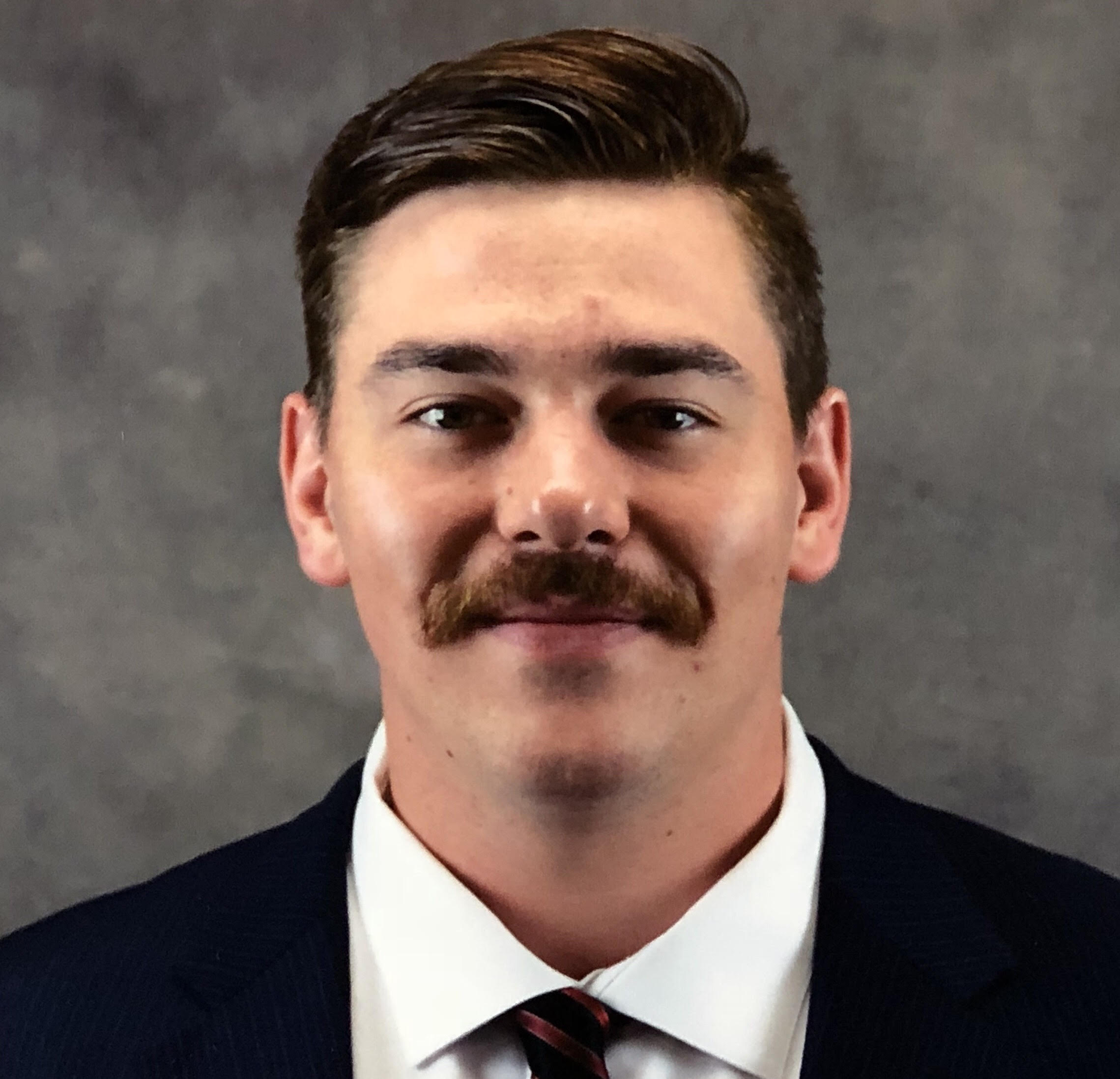 Jacob Crawford
Defensive Line Coach
Valley City State University, North Dakota
Coach Crawford played his college football at Montana Tech. While at Montana Tech he was a Captain, All-Conference Defensive End, 2-time Frontier Conference Champion, USA Football All-American, and played in the USA Football All-American Bowl Game in Savannah, Georgia. After Montana Tech Coach Crawford went on to play and coach on contract in Australia. He has coached at River Ridge High School, Montana Tech, and now as a Graduate Assistant. He is the Defensive Line Coach at Valley City State University (North Dakota). In his first season at Valley City State Coach Crawford coached 3 NSAA All-Conference Defensive Line selections. 
Coach Crawford will serve as a coach/counselor at AFC XXVII.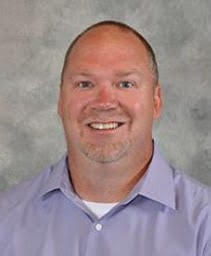 Lenny Doerfler
Coach Doerfler has coached football for the past 20 years at both the high school and college level. He has coached at Western Oregon University, Valley City State University in North Dakota, Fort Hays State University in Kansas, Bend High School in Oregon and O'Connor High School in Arizona. 2017 will be Coach Doerfler's 19th consecutive AFC. Lenny is currently an assistant principal at Cesar Chavez High School in Phoenix, AZ.
Coach Doerfler has served as AFC Director of Supervision since 2001.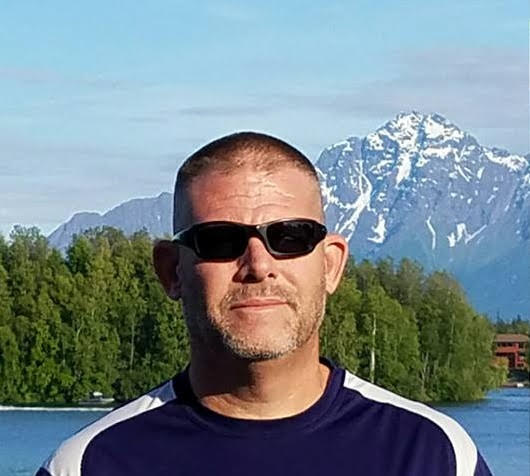 Brian Stewart
Coach Stewart has coached high school football for over 20 years. He has coached at Cactus High School, O'Connor High School, Copper Canyon High School and Maryvale High School, all in Phoenix, Arizona. Brian's 2009 Cactus team was state champions. This will coach Stewart's 8th consecutive AFC.
Coach Stewart will serve as a coach/counselor at AFC XXVII.